Crystal Palace Kraków
Świętego Jana 2/IV, 31-018 Kraków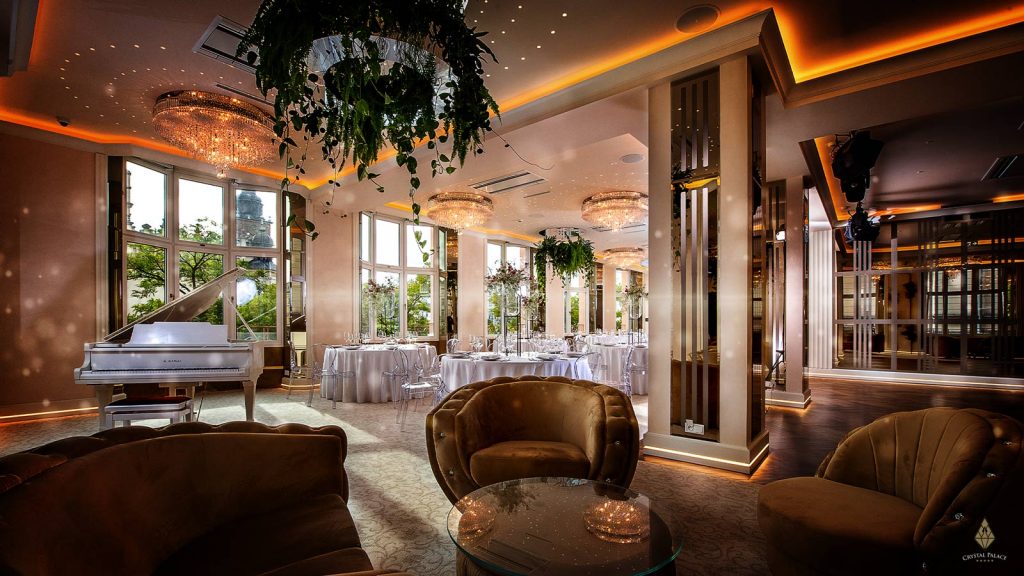 A place of original opportunity

Crystal Palace is the most innovative and stylish banquet hall in Kraków in the best part of town – the Main Square (on the prestigious A-B line).

The unique view of the Sukiennice and St. Mary's Church, individually tailored menu and dedicated care and advice will contribute to the success of each organized event.

Embark on a journey into the land of senses and exceptional taste sensations in the interiors lit by crystal chandeliers, under professional supervision. Unique, carefully arranged dishes are the essence of the craftsmanship of the local best chefs.